Weather Warning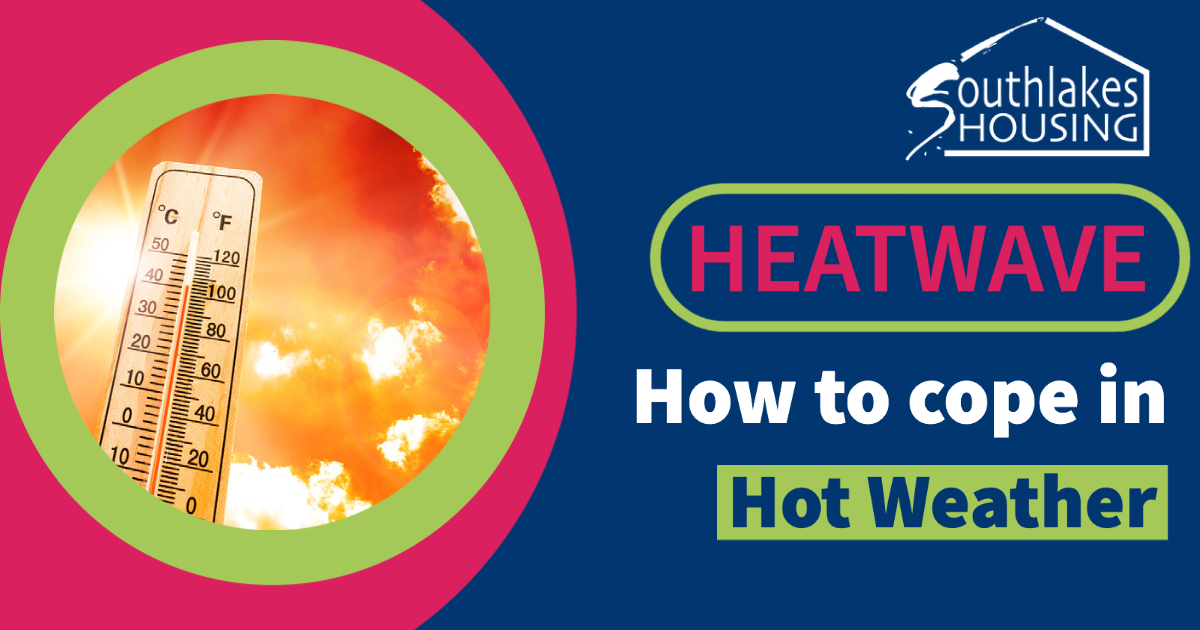 The Met Office have issued an Amber Weather Warning for Extreme Heat for Sun 17 July and a Red Warning for Mon and Tue, with temperatures forecast as high as 40°C in some places.
When it's too hot for too long, there are health risks and we want to make sure it doesn't harm you or anyone you know.
Tips for coping in hot weather:
🚶Avoid exercising in the hottest parts of the day
🧴Apply sunscreen regularly
👀Look out for those who are vulnerable
The NHS have also put together some useful information and tips which can be found
here
.
< Back to News