CONSULTATION TO BEGIN ON SEDBERGH AFFORDABLE HOUSING SCHEME
Local residents are being urged to give their views on plans to build affordable homes in a popular Cumbrian market town.
A consultation is underway for people living in Sedbergh where two housing associations, South Lakes Housing and Broadacres, are seeking to build 50 new homes.
Feedback from the virtual consultation, which opens on 20th November and runs until 7th December, will then be used to influence a proposed planning application to the Yorkshire Dales National Park Authority, which is the statutory planning authority for the area.
South Lakes Housing and Broadacres are proposing to build the homes on land at Station Road, on the western outskirts of Sedbergh, near Queens Garden.
Part of the land in question is allocated for development in the Yorkshire Dales National Park Local Plan.
Subject to planning, there will be a mix of two and three-bedroom houses and two-bedroom bungalows, as well as one four-bedroom and one five-bedroom home.
Of the 50 homes built, 34 will be for affordable rent and shared ownership, with people in Sedbergh and the surrounding communities being given first refusal on these properties. The other 16 homes will be for open market sale.
On completion, the homes will be split between Broadacres and South Lakes Housing.
The homes will be stone-built and rendered so they in keeping with the local area. The homes will be heated by air source heat pump technology and will be set around a central green area, with another landscaped open space with footpath also being provided. Each property will be allocated two car parking spaces.
Cath Purdy, Chief Executive of South Lakes Housing said: We are delighted to be working in partnership with Broadacres on this development.  South Lakes Housing has a strong presence in Sedbergh as the largest local landlord; this scheme will allow us to increase affordable housing in the town and cement our commitment to providing energy-efficient, high-quality homes to local families.
Gail Teasdale, Broadacres Chief Executive said: This is an exciting development which will bring much-needed affordable housing to Sedbergh, as well as delivering modern, energy-efficient homes for a range of local people.
We are now looking forward to receiving feedback from members of the local community.
People who would like to view the plans can do so via the virtual consultation – https://www.broadacres.org.uk/sedbergh-consultation/ – which will go live from 20th November and run until 7th December.
They will be able to view the site layout, property types and computer-generated images of the proposed development, as well as leaving comments if they wish.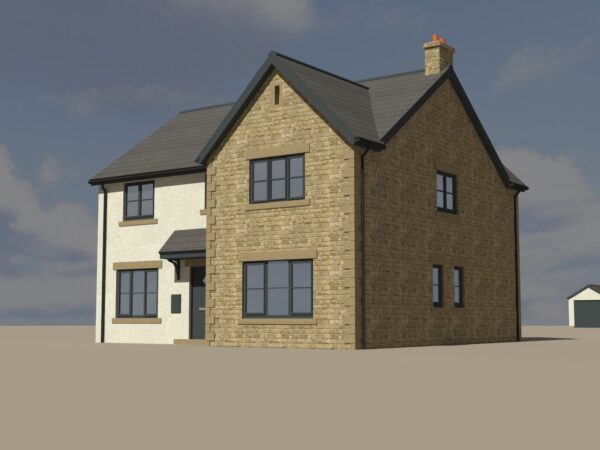 < Back to News